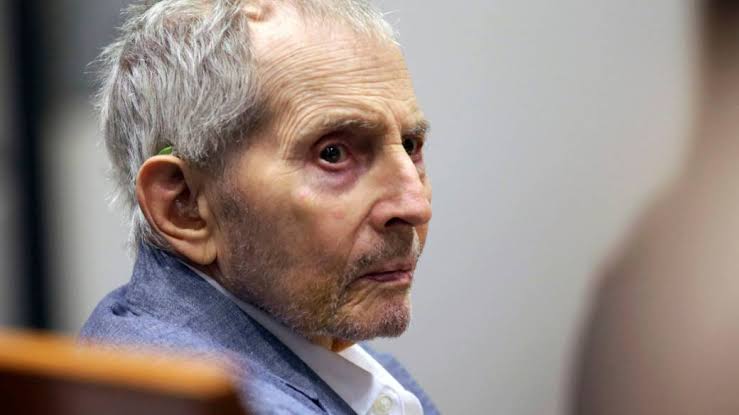 Robert Durst, the subject of HBO's crime documentary The Jinx, was found guilty of murdering his best friend Susan Berman. Durst was convicted of murdering Ms Berman in 2000 in order to prevent her from speaking to the police about his wife's disappearance.
He was found guilty after a short deliberation by a Los Angeles jury. Durst can be heard saying to himself in the last scene of The Jinx: "What was I thinking? Of course, I killed them all." Ms Berman was found shot in the head in her Beverly Hills home when she was 55 years old.
Durst's lawyer, Dick DeGuerin, has previously objected to jurors being shown scenes from All the Good Things, a 2010 film starring Ryan Gosling and Kirsten Dunst about his marriage.
Pic Courtesy: google/ images are subject to copyright