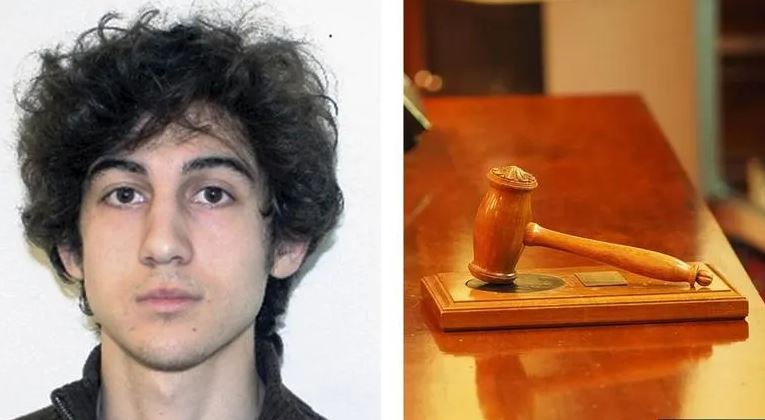 The death penalty for convicted Boston Marathon bomber Dzhokhar Tsarnaev has been reinstated by the United States Supreme Court, overturning an earlier appeals court decision to vacate it.
Justices voted 6-3 to reject defense claims that Tsarnaev's 2015 trial was improperly conducted. Tsarnaev and his older brother Tamerlan carried out the 2013 bombing, which killed three people and injured 260 others. Tamerlan was killed by police. Tsarnaev's death sentence was 'vacated' (removed) in July 2020 by a federal appeals court, which argued that the judge in his original trial had failed to question potential jurors about how much they'd been following the case in the news.
Earlier this year, White House Press Secretary Jen Psaki stated that the administration has "grave concerns about whether capital punishment, as it is currently practiced, is consistent with the values that are fundamental to our sense of justice and fairness." The Biden administration's Justice Department, on the other hand, defended Tsarnaev's death sentence, and Mr. Garland's moratorium did not prevent prosecutors from seeking the death penalty in the case.
Pic Courtesy: google/ images are subject to copyright