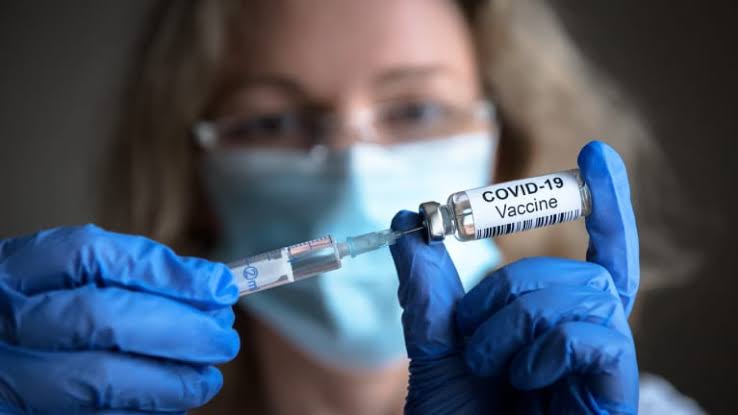 US decision to give three-dose Kovid vaccine to people with serious illnesses. The third dose is given to people who have undergone organ transplants, those with severe cancer, and those with weakened immune systems. The third dose of Pfizer and Modena vaccines was approved.
The FDA said the permit was based on studies of critically ill patients. The third dose is given 28 days after the second dose. No decision has been made on whether to give Johnson & Johnson a single dose of the single dose. The FDA says less than three percent of Americans will need a third dose.
The U.S. Food and Drug Administration says normally healthy people do not need a third dose. France, Israel and Germany have already decided to give a third dose to those with serious illness. Earlier in the day, the Center had said that it was looking into the possibility of giving a third dose to any section in India.