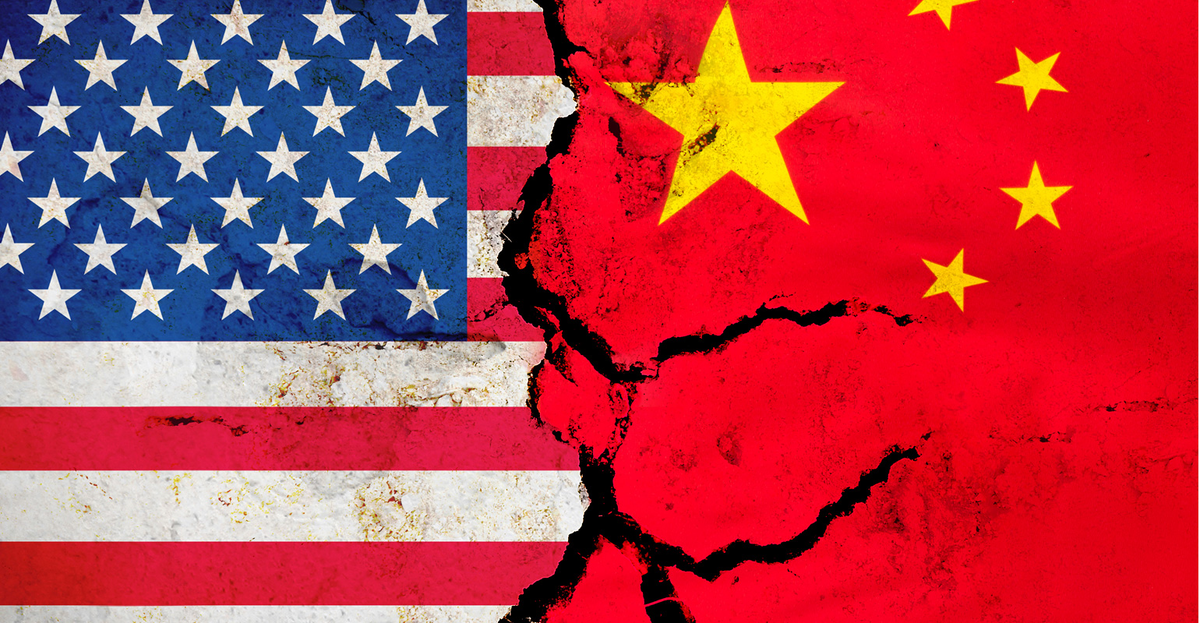 As against the general belief that the regime change in the US will turn the situation in the South China Sea in favour of the Asian country of China, the world's most powerful country in terms of military might and economic strength has toughened its position against the Asian superpower – aims to emerge as a dominant force in the South China Sea region.
Recently, the United States has denounced the Chinese military activity in the South China Sea.
The US is likely to intensify its strength in the region. The country has many allies in the region especially Taiwan, South Korea and Japan. The expiation in the presence of Chinese military in the region is seen as a threat by the US.
The US is very keen about the security of its allies. The US does not want to see the domination of trade routes in the region by China.
At present, China is a powerful presence in the region. It has been consistently intensifying its military strength in the region for last few years.
It is yet to be seen how the development will affect the trade relation between the United States of America and China.
Photo Courtesy: Google/ images are subject to copyright