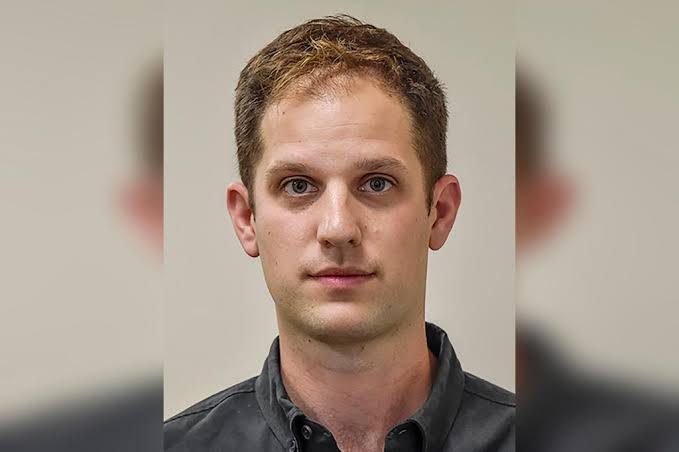 On Thursday, the FSB security services in Russia announced that Evan Gershkovich, an American reporter for The Wall Street Journal, has been arrested on suspicion of spying for the US government. The FSB claims that they caught Gershkovich gathering classified information about a Russian military-industrial complex while he was in Yekaterinburg, a city located in central Russia. The reporter, who had been using press accreditation issued by the Russian foreign ministry, was detained amidst a wider crackdown on perceived critics in the country following Russia's invasion of Ukraine.
The Wall Street Journal expressed its concern for Gershkovich's safety and denied the allegations, calling for his immediate release. Gershkovich had recently contributed to reporting on the Wagner Group, a private army of mercenaries linked to Vladimir Putin, who have played a significant role in the conflict in Ukraine.
The Wagner mercenaries have been at the forefront of Russia's ongoing assault on the Ukrainian-held, front-line town of Bakhmut, where Ukrainian forces have told, the private fighters – many of whom were previously recruited from Russian prisons – were being thrown at the front line in waves with seemingly little regard for their lives.
Pic Courtesy: google/ images are subject to copyright