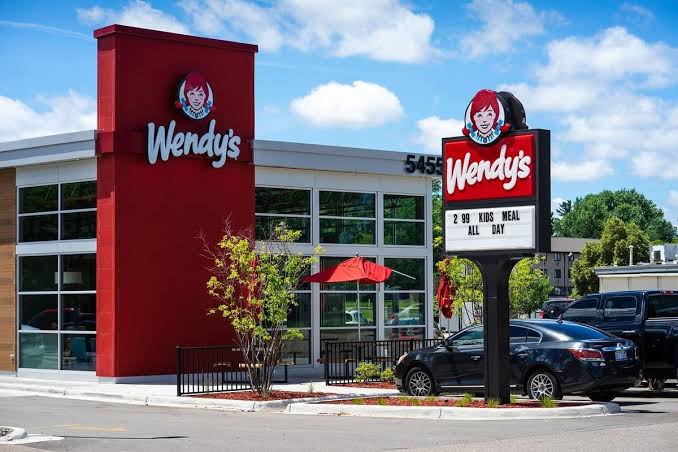 Wendy's aims to establish 700 delivery-only restaurants by 2025 to accommodate the rising demand for fast food delivered to consumers homes. The kitchens will largely operate in large cities in the United States, Canada, and the United Kingdom, where Wendy's has fewer physical locations.
This year, the hamburger chain will open its first 50 delivery restaurants. The Dublin, Ohio-based company Wendy's has teamed up with Reef Technology Inc., a Miami-based firm that operates 5,000 delivery kitchens in 30 locations across the world.
The meals will be delivered by third parties such as DoorDash, Uber Eats, and Grubhub, according to Wendy's. Restaurant delivery was already in high demand prior to the epidemic, but it skyrocketed once eateries closed their dining rooms last year.
Pic Courtesy: google/ images are subject to copyright