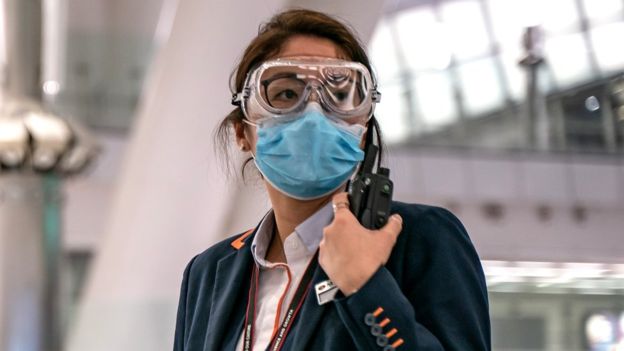 The World Health Organisation is scheduled to meet Today to discuss whether the coronavirus outbreak possesses a global health emergency.

So far, around 7,711 people have been detected with the said virus, which is similar the SARS – the virus which jolted the country once claiming several innocent lives.

The virus has already spread to more than fifteen countries – mostly those located in the Asian region.

Sadly, the infection has been reported in India also. The first case of the virus in India has been reported in the Indian state of Kerala – located in the Southern region of the South Asian country.

India is located close to China. It even shares a border with the Communist Country – from where the virus has originated.

Several western countries have geared up their effort to develop a vaccine against the deadly disease – which has claimed several lives in China.

The United States – whose medical infrastructure is advanced than the rest of the world – is one of the countries which are trying to come up with a vaccine to prevent the rapid growth of the disease outbreak.

As per a preliminary report, the coming days are very crucial. Most countries now follow the tactics of quarantine to prevent the spread of the disease.

Photo Courtesy: Google/ images are subject to copyright