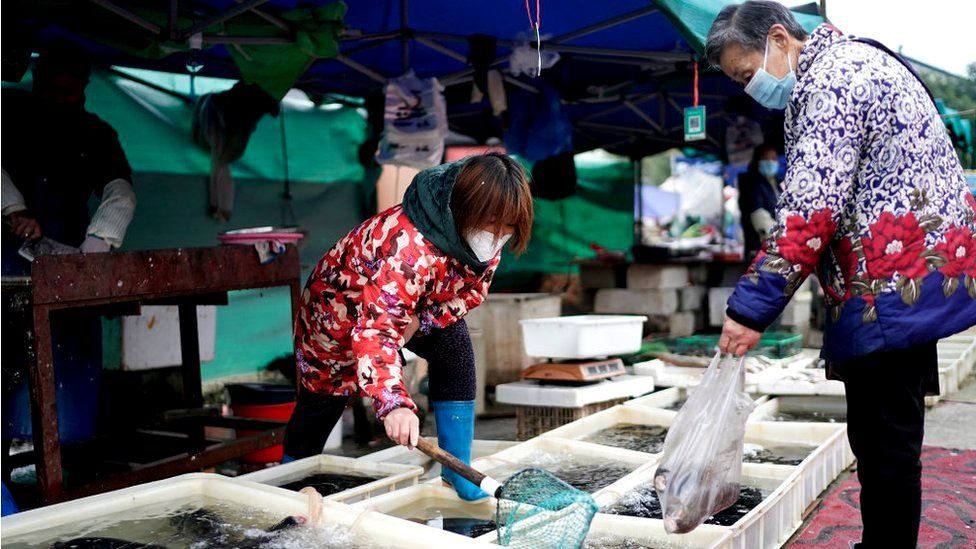 The World Health Organisation has announced its plan to send a team to the Asian country of China to investigate the origin of the Covid-19 pandemic, which has affected millions of people across the world.
Earlier, China strongly opposed an international investigation into the origin of the virus outbreak. It was identified that the outbreak originated from a market in the Chinese city of Wuhan.
It seems that the Asian country has diluted its stand over the matter.
A member of the team, which has been developed for the investigation by the WHO, has expressed his team's lack of interest to put the blame over China.
He has defined the mission as an attempt to avoid the emergence of similar outbreaks in future.
The Trump-led US was the country which criticised the Asian country for the outbreak the most. The US blamed China for not reporting the outbreak in a timely manner.
To an extent, there is a point in the allegation. Had the Chinese government reported the outbreak promptly, the world would not have faced the worst of the outbreak.
The outbreak has left the world in a difficult juncture. The investigation carries enormous importance, as it is important to avoid the emergence of similar outbreaks in future.
Photo Courtesy: Google/ images are subject to copyright