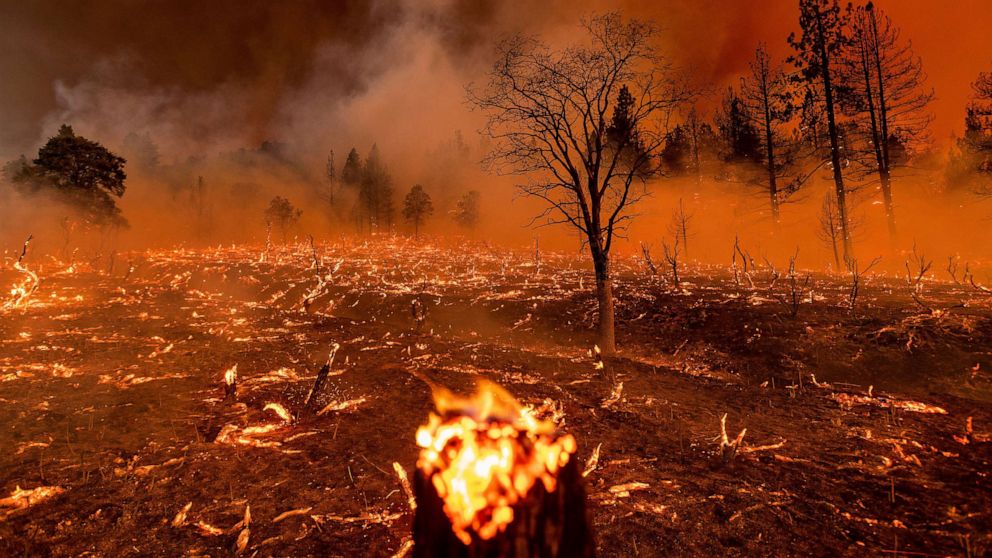 Native American lands that already are struggling to conserve water and preserve traditional hunting grounds amid a historic drought in the US West are threatened by fierce wildfires in the Pacific Northwest.
Blazes in Oregon and Washington state were among some 60 large active wildfires that have destroyed homes and burned through about 1,562 square miles (4,047 square kilometers) in a dozen mostly Western states, according to the National Interagency Fire Center. Making wildfires harder to fight, it comes as extremely dry conditions and heat waves tied to climate change have swept the region.
In the past 30 years the change in climate has made the American West much warmer and drier and will continue to make weather more extreme and wildfires more frequent and destructive.
Pic Courtesy: google/ images are subject to copyright