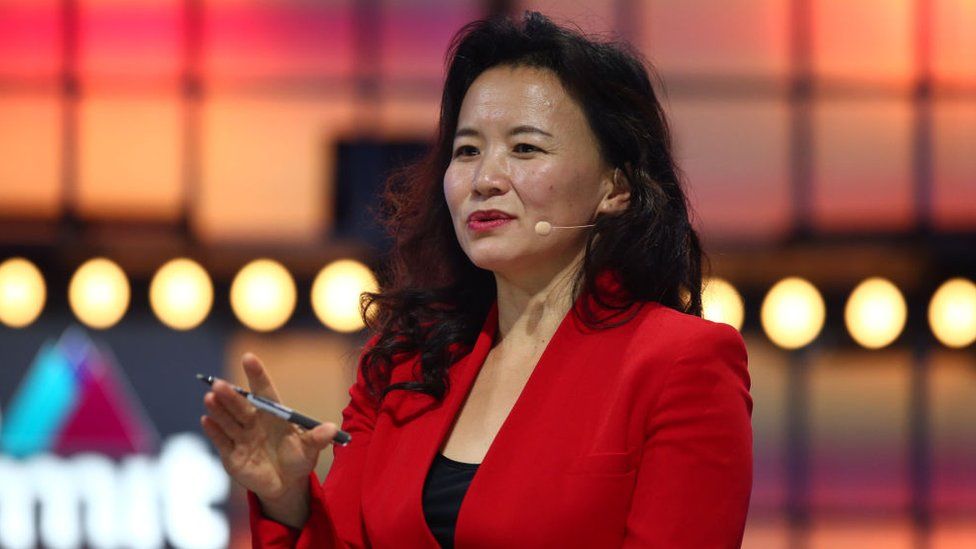 An Australian journalist arrested by China for allegedly leaking the country's secrets to enemy nations has begun a secret trial. Cheng Lei, an Australian journalist of Chinese descent, is on trial in China for espionage. In the wake of a major controversy in Australia, China has detained Australian diplomats who arrived at the trial court premises. Australia has strongly protested the decision not to allow its representatives to stand trial.
Cheng Lei was the presenter of the CGTN channel owned by the Chinese government. Born in China and became an Australian citizen, Lei was one of China's most famous presenters. They suddenly disappeared in August 2020. Cheng Lei's profile disappeared from the channel's website after they disappeared from the channel's program. The Chinese government has not responded to family questions about what happened to them. Six months later, China confirmed their arrest. China has officially arrested the men on charges of smuggling China's strategic secrets to foreign countries, spying and treason. However, China has not yet clarified what secrets Lei leaked or to whom. Details of the incident have not been released.
Australia has accused Lei of failing to receive human rights and justice in line with international standards, despite assurances from Chinese authorities that she would receive legal rights. Graham Fletcher, Australia's ambassador to China, told reporters that they had not been taken to court. He is thought to have survived an earlier attempt to oust him following Mr Jiang's intervention. He also alleged that China had dashed hopes that Lei would receive a fair trial.
At the same time, Lei's family in Australia say the allegations made by China about the arrest are false. A family spokesman told the Australian media that allegations of leaking state secrets were not credible and could be linked to political tensions between Australia and China. The family, which includes Lee's mother and two children, ages nine and 11, live in Melbourne. Lei has not been able to talk to children since her arrest. Australia has repeatedly called for this, but China has refused.
Lei was arrested amid trade and diplomatic tensions between China and Australia. Bilateral relations between the two countries have been strained since Australia called for an independent inquiry into whether the corona virus came from a Chinese lab. It later affected trade and diplomatic relations. Lee was the presenter of Biz Asia, a notable program on the Chinese channel CGTN. In 2003, she also worked for the Chinese media, CCTV.
Pic Courtesy: google/ images are subject to copyright