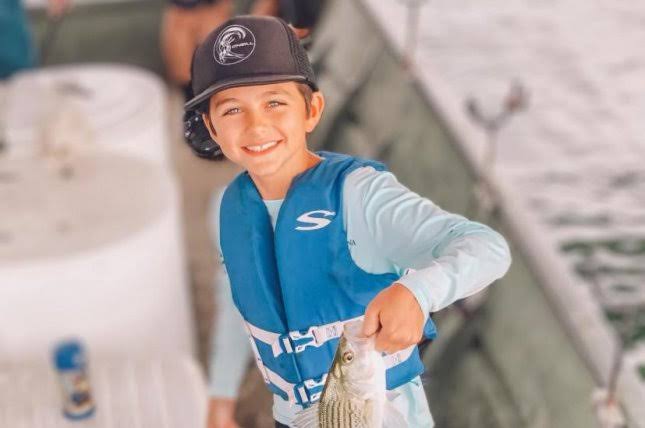 It is not uncommon for people to be injured or killed in shark attacks. They don't usually attack humans. However, in some cases, sharks become aggressive. If care is not taken in these cases, injuries can be life-threatening.
Anyway, a report of such a tragic incident has come out from Florida in the United States. The news is that a ten-year-old boy who was playing in the sea was attacked by a shark and his leg had to be amputated due to serious injuries.
The incident took place at Lou Key Reef in Florida. Everyone is in the middle of such an accident where many tourists come here every day. Jameson Reeder Jr. was diving to the bottom of the ocean. Father Reeder and all his siblings were with Jameson.
It was possible to go a short distance in the sea by boat and then dive to the bottom. Jameson was getting into the game using this. Meanwhile, the father saw something grabbing the child's leg. The boy was immediately pulled into the boat but his leg was seriously injured.
There was an uncontrolled flow of blood. With this, the child was taken to the shore by boat as soon as possible and was soon taken to the children's hospital in Miami by helicopter. The child's life was saved as he was brought to the hospital in time. But there was no other option but to amputate the leg. The leg is amputated below the knee. Jameson is now recovering from surgery.
Shark attacks are increasingly reported in many parts of the US. This worries the authorities. This will mainly affect the tourism sector. Florida has the highest number of shark attacks in the US.
Pic Courtesy: google/ images are subject to copyright